If you work in an industry that that use tools, instruments or small parts, you know the importance of high quality cleaning devices. If you own or manage a smaller business, an industrial sized ultrasonic cleaner is usually too large for your cleaning needs. Smaller commercial businesses like jewelry stores, automotive shops, medical practices, watch makers, beauty salons and dental and veterinary offices need intense cleaning devices for their tools and instruments, however, they do often not require (nor can they afford) a large, industrial sized cleaning device. That is why the "S" Series Table Top Ultrasonic Cleaner is perfect for these businesses.
The table top ultrasonic cleaner provides the quality and industrial cleaning strength of an industrial sized ultrasonic cleaner but in a smaller and more convenient, table top model. It uses the same high frequency sound waves to create millions of tiny, microscopic bubbles in a solution. As these bubbles expand and then rapidly collapse, they release a significant amount of energy creating an intense "scrubbing" action which is effective on visible surfaces as well as small crevices. Dirt is loosened and removed from any surface that the liquid touches. This action, called "cavitation" occurs thousands of times every second to quickly produce the cleanest and dirt free parts.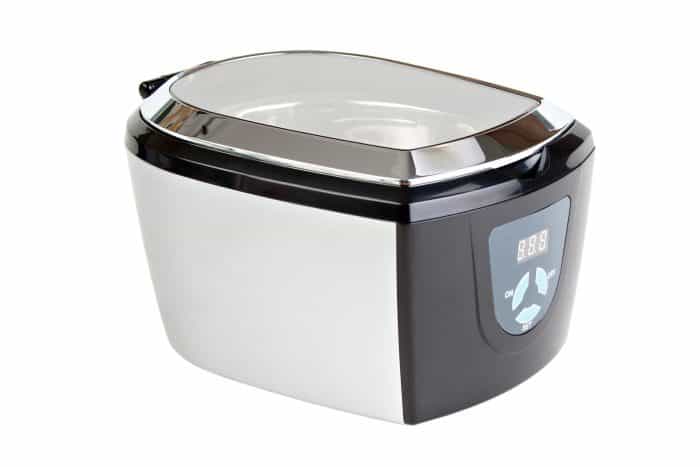 Table top ultrasonic cleaners are highly effective in smaller industrial settings and can be used to clean most small tools, instruments and intricate items. The Sonicor "S" Series Tabletop Ultrasonic Cleaner offers:
Industrial level quality
Simple and easy use
Compact one piece construction
Stainless steel round corner tank
Ranges in size from .3 to 7 gallon
Heating and timer options
Two year warranty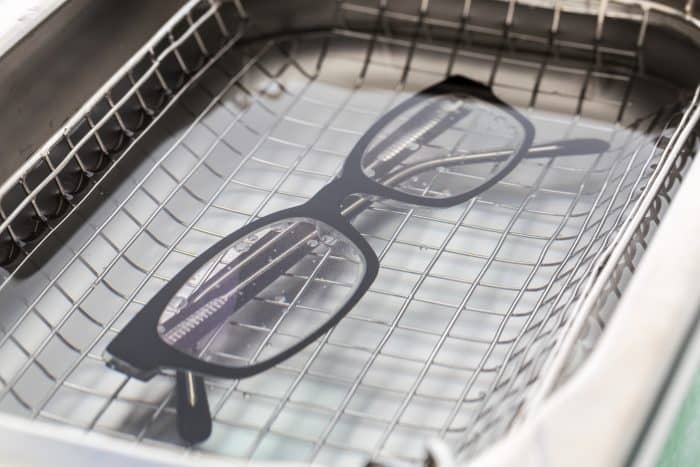 The ultrasonic cleaning process offers safe and highly effective cleaning of almost any object, regardless of size or complexity. The Centers for Disease Control and Prevention (CDC) recommends ultrasonic cleaning in many industries and states "Thorough cleaning is required of all surgical instruments and the most common types of mechanical or automatic cleaners are ultrasonic cleaners, washer-decontaminators, washer-disinfectors, and washer-sterilizers. Ultrasonic cleaning removes soil by cavitation and implosion in which waves of acoustic energy are propagated in aqueous solutions to disrupt the bonds that hold particulate matter to surfaces."
If your business is interested in a table top ultrasonic cleaner that can effectively clean all of your tools and equipment, contact Sonicor. Sonicor was established in 1966, and has been building ultrasonic cleaning devices and automation systems that have been used by hundreds of manufacturers worldwide.
Sonicor precision cleaning systems have provided critical cleaning devices and solutions to leading companies in virtually every industry. They offer a large inventory of advanced and innovative ultrasonic cleaning devices as well as many other industrial related cleaning products. Give them a call today at 631-920-6555 or 800-864-5022 and speak with one of their representatives who can help you decide which model is right for your business or commercial needs.